We are so saddened by the loss of our seniors . They each hold a special place in our hearts.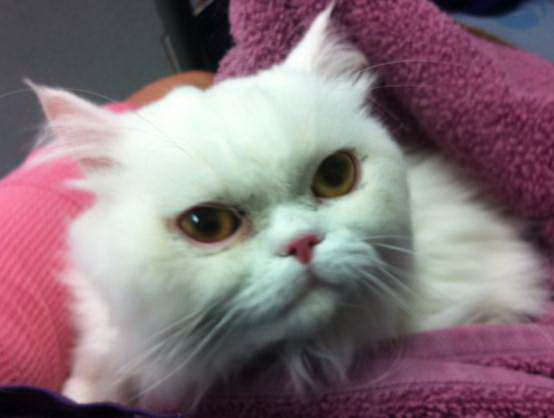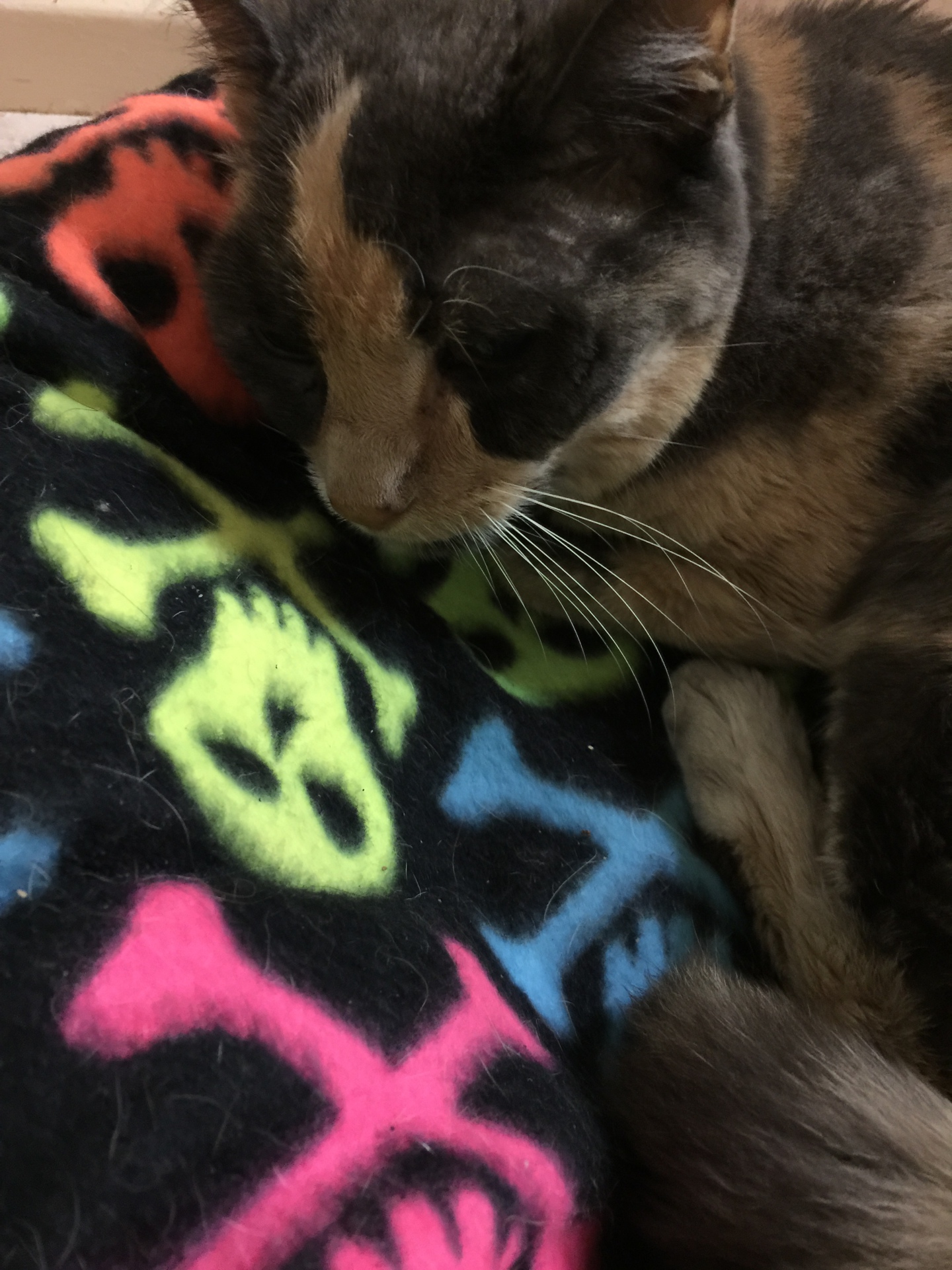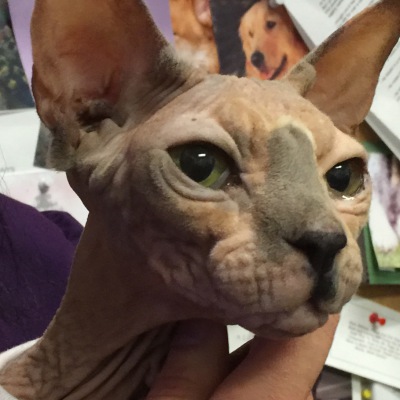 In Loving Memory of Mr. Lee
In Loving Memory of Jordan
On October 24,2016 we lost our beautiful Sphynx girl BB.. BB was a special medical case.  She came to us with diabetes and IBD.  She was undergoing treatment for both.  She took a sudden turn for the worse and passed away.  She was such a special soul.  We are blessed to have known her.  RIP BB, you will always be in our hearts.

We lost Mr Lee in April 2016 and such a loss it was.  He was left in a box outside the shelter covered in lacerations.  This boy really left a paw print on our hearts.  He had quite the personality!!  Mr Lee also had multiple health issues which reached a point where we did not feel he was enjoying his life.  It broke our hearts to say goodbye.  Rest well Mr Lee, you will always be missed.

Jordan was a sweet senior girl who was only with us for a short time.  She was rescued by some good samaritans wandering blind on a busy street. Unfortunately Jordan had severe kidney disease and severe heart disease and after attempting to treat both we had to let her go to avoid her suffering.  We are glad to have known you sweet girl.